Five moons and a red mountain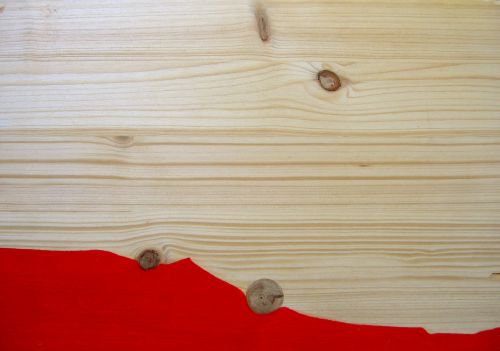 Wood, acrylics, 25Χ35 cm
Artist's statement
A great part of my work explores the potential of wood, processed or recycled, using the traces of its previous uses.

In my work "Five moons and a red mountain" I use a rough piece of wood, its natural form and the traces of its stratifications. My intention is to interfere with its form as little as possible, to collaborate with my material.
Artist's biography
Andreas Kargsten was born in 1965, in Stockholm, Sweden. He studied sculpture in the School of Fine Arts of Stockholm (1984-89). He won the first prize for the graduates and a scholarship from the School of Fine Arts of Stockholm. His work was displayed in individual exhibitions in the gallery "Epistrofi" (Athens, 2000) and in the park of the square Nik. Kitsiki (Athens, 2004). He has participated in various collective exhibitions in Denmark, Sweden, Bulgaria, and Greece. He currently works as a visual artist in Athens.
Contact with the artist:
akargsten sVd hotmail.com